Mack Center on Mental Health and Social Conflict
The Mack Center is an important part of the Berkeley Risk-Resilience lab that examines how individual and structural factors influence peoples' risk of violence and other criminal behavior—and the viability and effectiveness of policy solutions. People at risk are disproportionately poor and members of ethnic minority groups. Many have experienced victimization and "routine" forms of childhood adversity. Virtually all are exposed to hotly debated forms of social control shaped by shifting political, cultural, and legal forces. Historically, these forces shaped the war on drugs and crime. Now, they are shaping the black lives matter movement, justice reform efforts, and "evidence-based practice" paradigms. 
Our current Mack Center projects are:
The Center is supported by Otto and Florence Krenz Mack: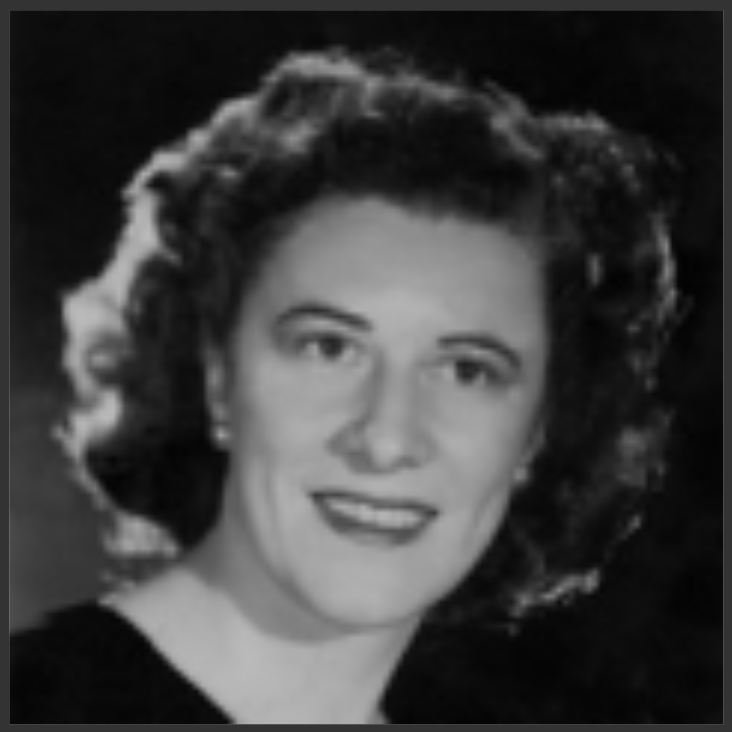 Florence Krenz Mack was born in San Francisco in 1911. She graduated with a B.A. in Economics in 1932 and then earned a graduate Credential in Social Welfare in 1933. Until 1939, when it was established as a separate department, the study of Social Welfare was housed as a program within the Department of Economics and was called Social Economics. From 1927 through 1939, students could earn graduate certificates in Social Services accredited by the American Association of Schools of Social Work. Mrs. Mack participated in this program, specializing in child welfare. Its students were mainly women, and its curriculum overlapped little with traditional economics, in what was then regarded as a man's field. Mrs. Mack became a professional social worker, serving in the San Francisco Emergency Relief Administration, the Children's Agency of the San Francisco Associated Charities, and the Public Welfare Department of San Francisco. She later married Milton Mack, founder of Milton Mack Associates, a real estate company. Mr. Mack died in 1974. Mrs. Mack died in 1998. The Milton and Florence Krenz Mack Graduate Fellowship Fund was established along with a Distinguished Professorship in Nonprofit Organization Management, and funds for doctoral and masters fellowships as well as a research center.